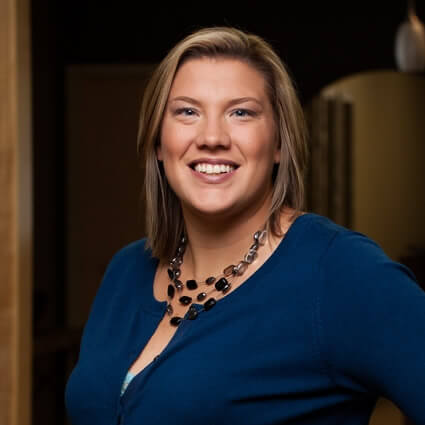 Brittany Berg
Director of ChiroRx Chiropractic & Wellness Care
Brittany is the Director of our clinic and oversees all operations. Another native of Grand Forks/East Grand Forks, Brittany has been a full-time member of the practice since 2012.
She has a Bachelors Degree in Political Science from MN State University Moorhead and a MBA from Augsburg College. Prior to working with the practice she was an Operations Manager for Amazon.com.
Brittany currently resides in Grand Forks, ND with her husband Dr. Phillip Berg and their four children Jocelyn, Weston, Braelyn and Aislyn.

Brittany Berg | (701) 746-7979